Det verkar faktiskt som all Star Trek (Alla TV-serierna. Filmerna har jag inte inventerat.) finns på Netflix nu! The fritid of 2017 is all good bye.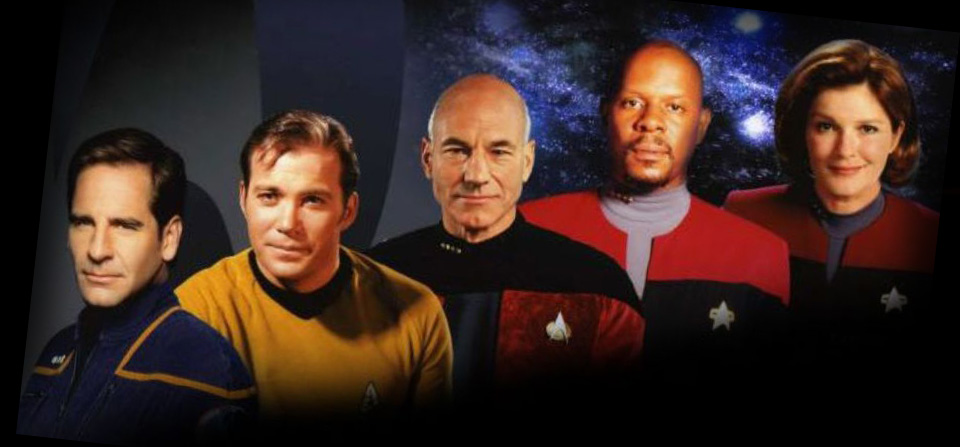 Jag har sett hela orginalserien och nästan hela The Next Generation. Nu kan jag värma upp med sista säsongen TNG innan jag stiger ombord på Voyager eller Deep Space Nine.
Inledningen på 2017 är kall. Men det är kallt i rymden.